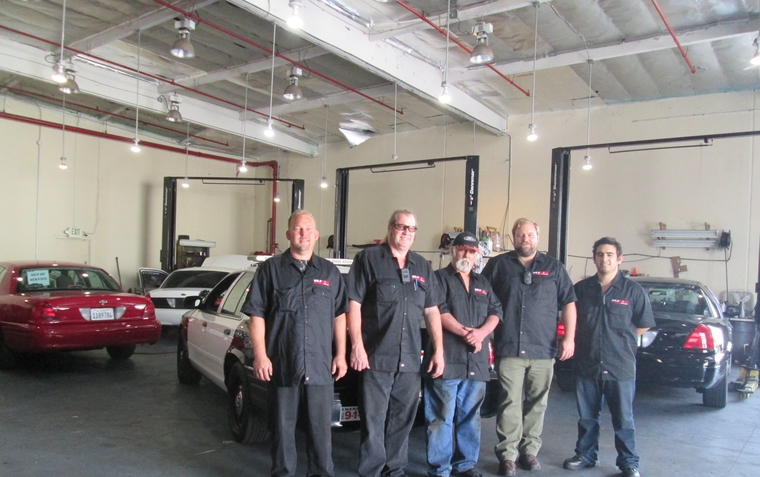 We have a bit of wonderful news regarding Financing in the US and for Out-of-the-Country Shipping.

For our individual customers we now offer out of state financing.

We have been keeping close track of our visitors and have noticed a great increase in interest from folks outside the US. We want to make sure to let you know that we offer shipping and transport throughout the world. So if that's has been keeping you from sending off an email to say ''Hi'' go ahead and write that email!
Thank you all and keep checking in.


Due to the wonderful support and commitment of our customers we are growing by leaps and bounds. Because of your dedication we now have a number of wonderful things going on. To begin with we now have the opportunity to help our fleet customers find the best possible financing for their situation. Whether you're just starting a new business and are trying to establish a Business Line of Credit or you have been in business a while but have had a difficult time finding a reputable dealer for your fleet of Crown Victoria Police Interceptor's we are here to assist you.

Next on the list of great new things is showing our appreciation to our customers in the neighboring states of Arizona, Nevada and Oregon. Seton has decided to offer free transport of your vehicles as a way of saying, ''Thank you.''

And, in closing, Seton is offering a $100.00 referral bonus to anyone who refers us. Even if you just spoke with us but didn't purchase a car, as long as we have your name on file and your referral gives us that information you get $100.00



Our new full kit for the Ford, Crown Victoria, Police Interceptor for Police and Security which includes:

Roof Light Bar (Red and Blue for Police, Amber for Security), Push Bar, Cage Consul, TM4 Controller, Siren, PA, Wig Wags, and Take Down Light.
$5000.00 Installed +Tax.

An auto loan is one of the best ways to establish or re-establish credit. We understand that 75% of our customers want or need financing to purchase a vehicle and we want to assist in any way we can.
We are signed on with Credit Union Direct Lending, Mears Leasing and others. We have access to over 500 Credit Unions, some of which are nationwide. The good news is that you don't have to be a current member to apply or qualify for financing with them. We also have a number of local California and Southern California lenders now that work with all types of credit.

The process is simple: fill out our preliminary online application, submit this to us, we will review the information and determine the best finance company or credit union we have available for your situation or needs and we work with them on your behalf. We will personally put every effort into getting you the financing you need. Of course there are times when some financing cannot be obtained for one reason or another but it doesn't happen often and you won't know until you try.

We are happy to announce that we now offer Dura Lube Lifetime Engine Warranty Protection. This plan can be purchased with your new vehicle and covers the following parts:

All internally lubricated parts of the engine including pistons, piston rings, piston pins, crankshaft and main bearings, connecting rods and rod bearing, camshaft bearings, timing chain and timing gears, intake and exhaust valves, valve springs, guides, oil pump, push rods, rocker arms, hydraulic lifters and rocker arm shaft. The engine block and cylinder heads are also covered if mechanical failure was caused by the above mentioned parts. (Does not include what is supplied in the Long Block Assembly.)


You may transfer this warranty on to the next owner should you choose to sell the vehicle and it is honored in both the United States and Canada.